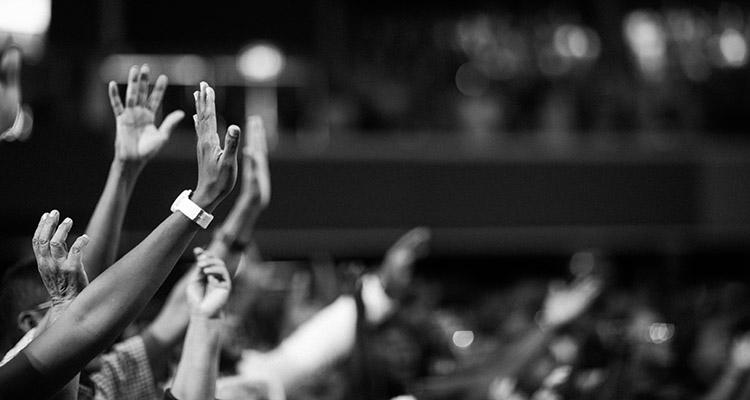 On June 11th, at 8:00 PM, BISD will be hosting a special panel with black members of the Southern District churches, overseen by Rev. Augustine Baah. This interview with valued members of the Nazarene church will be a time to open our hearts and minds. Approx. 45 minutes followed by a devotional, prayer and music. Email carlmccann7@hotmail to register.
Please click here to review the statement from our board of General Superintendents. regarding the recent outcry against examples of racism and injustice across our world.
Please also look at our facebook pages below for more insight into what our churches are doing on this topic.